Last week a call went out to the artists in our fine community to replace our aging and ugly group picture. It can be found on our Steam Community page if you wish to have your eyes set ablaze. Anyway. It's time we vote for a new one.
Please don't be careless in your vote.
I added links to the parts of the thread where they posted the original pictures. If you need a closer look.
Edit: You should be able to change your vote. Voting closes when it appears no more votes are being cast. If there is no super majority, we may do a run off.
1) From cant speall
viewtopic.php?f=23&t=1194#p10253
2) From Termz
viewtopic.php?f=23&t=1194#p10395
3) From Ackbar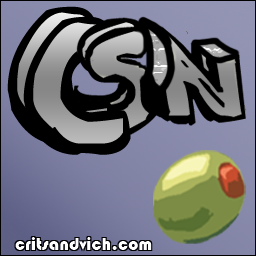 viewtopic.php?f=23&t=1194#p10463
4) Also from Termz a variation
viewtopic.php?f=23&t=1194&start=10#p10508
5) From Iamplify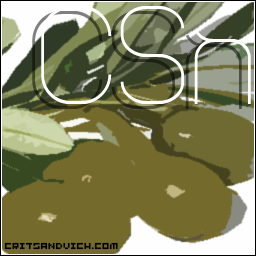 viewtopic.php?f=23&t=1194&start=10#p10551
6) Dopple #1 with woman/sandvich
viewtopic.php?f=23&t=1194&start=10#p10720
7) Dopple #2 with hamburger dude
viewtopic.php?f=23&t=1194&start=10#p10720
8) Dopple #3 with seal of sandvich
viewtopic.php?f=23&t=1194&start=10#p10720
9) Doppel #4 with shield of sandvich
viewtopic.php?f=23&t=1194&start=10#p10720